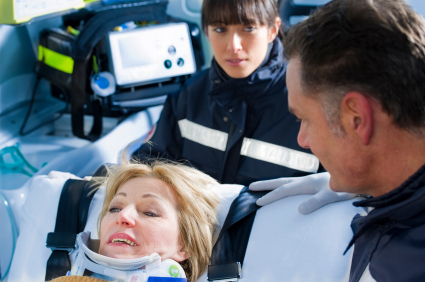 Group Long Term Disability Coverage (LTD) provides plan members with replacement income in the event of a disability caused by an illness or accident occurring on or off the job. If a plan member is unable to work due to a disability, a percentage of income is payable monthly following the elimination period. These monthly income replacement benefits allow a claimant to provide for the basic necessities and maintain their standard of living.
The amount of coverage available is typically expressed as a percentage of monthly earnings (i.e. 66.7%). Coverage is guaranteed medically up to a certain threshold, referred to as a Non-Evidence Maximum (NEM). Additional protection is often available on an optional basis up to a specified maximum, with proof of medical insurability.
In addition to coverage maximums, plan design features include elimination periods, benefit periods, definitions of disability, taxation of benefits and optional benefits. Let us help you make sense of the options available and design the ideal LTD program for your business.
Claims management services and employee assistance benefits are commonly included in your Group Insurance Plan when LTD is selected. These programs are designed to assist companies dealing with an employee on disability claim and to help a disabled employee return to work in a timely manner.
As a business owner or high income earner, we can also help you supplement your Group Long Term Disability Insurance (LTD) coverage with an Individual Disability Insurance policy to ensure adequate income protection.
To read more about Long Term Disability Insurance and Critical Illness Insurance please click here

How Group Disability Insurance and Critical Insurance Can Help GTA Businesses and Employees
Group Long Term Disability Benefits