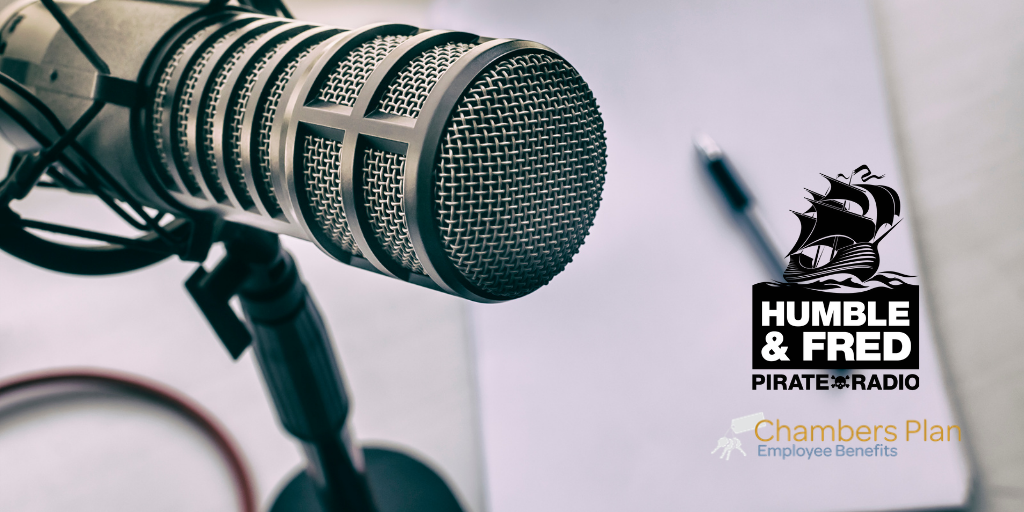 The Chambers Plan and Covid-19 – Claims, Renewal and Travel
Brett Tanner is interviewed on The Humble & Fred Radio Show December 3, 2020 discussing the benefits of the Chambers Plan in the age of Covid-19. Listen to the discussion on claims, renewal rates and travel coverage.
Chamber of Commerce Group Benefits – Group Insurance For Small Business – Employee Benefit Plans For Small Business
Please click below to listen to the Brett Tanner interview with Humble & Fred.