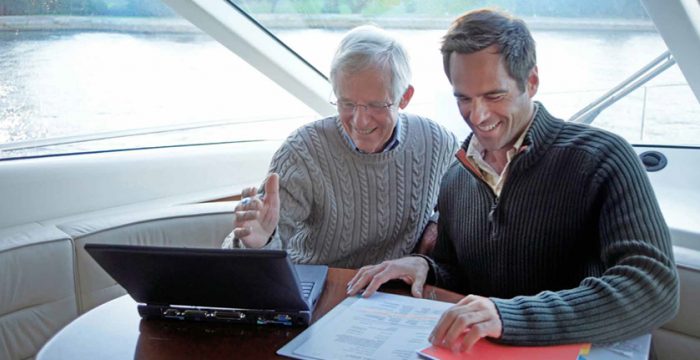 Are You Ready to Pass the Torch?
Selling a business or passing it on to the next generation can be the most important financial event in an entrepreneur's lifetime. But Canadian small business owners are not succeeding when it comes to succession planning.
A new poll from IPC Private Wealth found 42 percent of small business owners are uncertain about their retirement and almost half – 48 percent don't seek financial advice.
Download our Business Succession Planning 101 E-book to understand what you need to know before you sell or wind down your business.