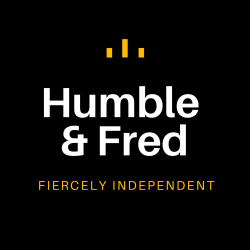 How the Chambers Plan Provides Stable Group Benefits
Listen to the Humble & Fred Radio Show and Doug Hynek discussing how the Chambers Plan offers stable group benefit solutions to small and medium businesses. Listen to the discussion on employee benefits and employee benefits renewals with the Chamber Plan.
Chamber of Commerce Group Benefits – Group Insurance for Small Business – Employee Benefit Plans for Small Business
Please click below to listen to the Brett Tanner interview with Humble & Fred.