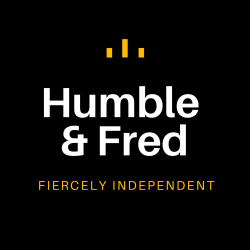 The Chambers Plan Small Business Group Benefits Plan. Rate Stability, Local Advisors, Mental Health Resources and Health Spending Accounts.
Brett Tanner is interviewed on The Humble & Fred Radio Show discussing the Chambers Plan, its not-for-profit system for small businesses, rate stability, unique pooling, dedicated local advisors, new mental health resources and top-up health spending accounts.
Chambers Plan Employee Benefits – Group Benefits for Small Business – Employee Benefit Plans for Small Business
Please click below to listen to the Brett Tanner interview with Humble & Fred.